My buddy BlueTang came through for me again.
I dropped off a couple pork buts at his place for him to turn into some magical piece of edible tastiness. The first one he simply smoked over cherry wood, and was fantastic. Every time I would pull it out of the fridge, not only would I start to salivate with anticipation, my dog would run into the kitchen and follow me around, leaving a trail of drool. FANTASTIC!
Yesterday, I stopped over and picked up the results of his other magical spell, cured smoked ham.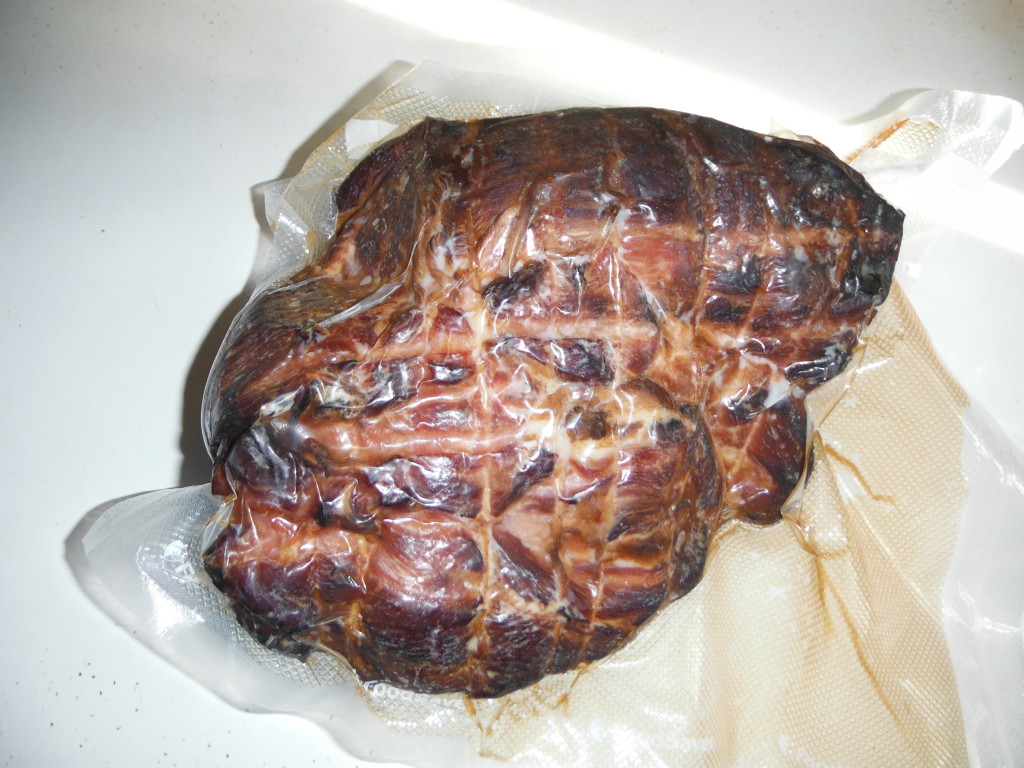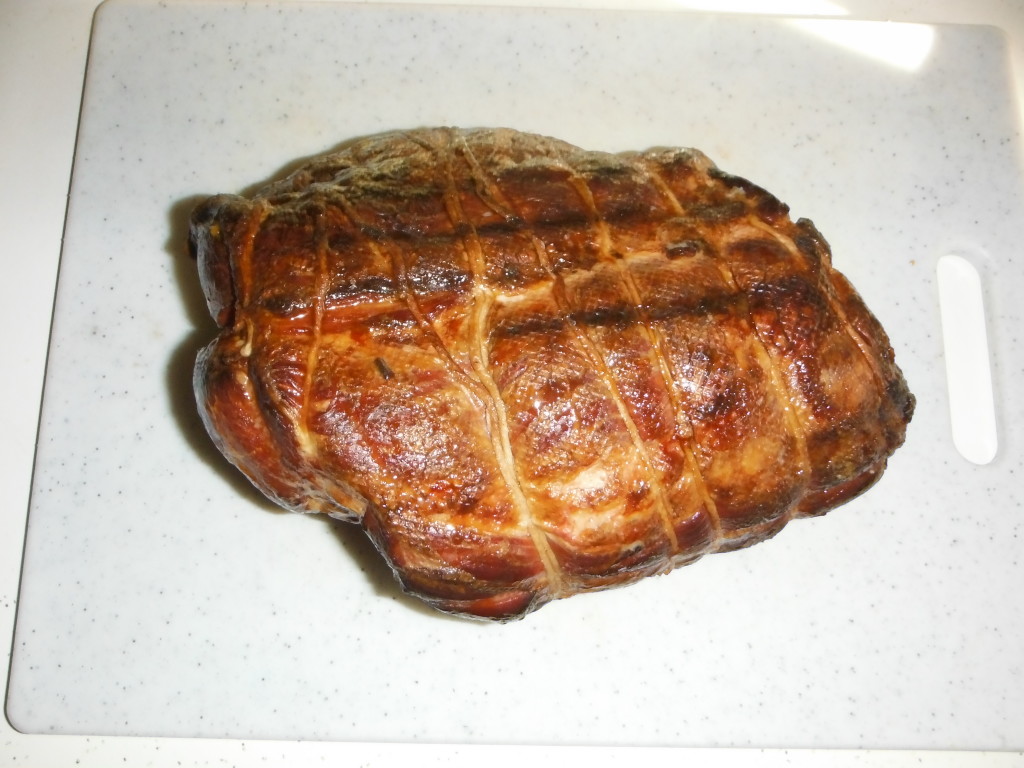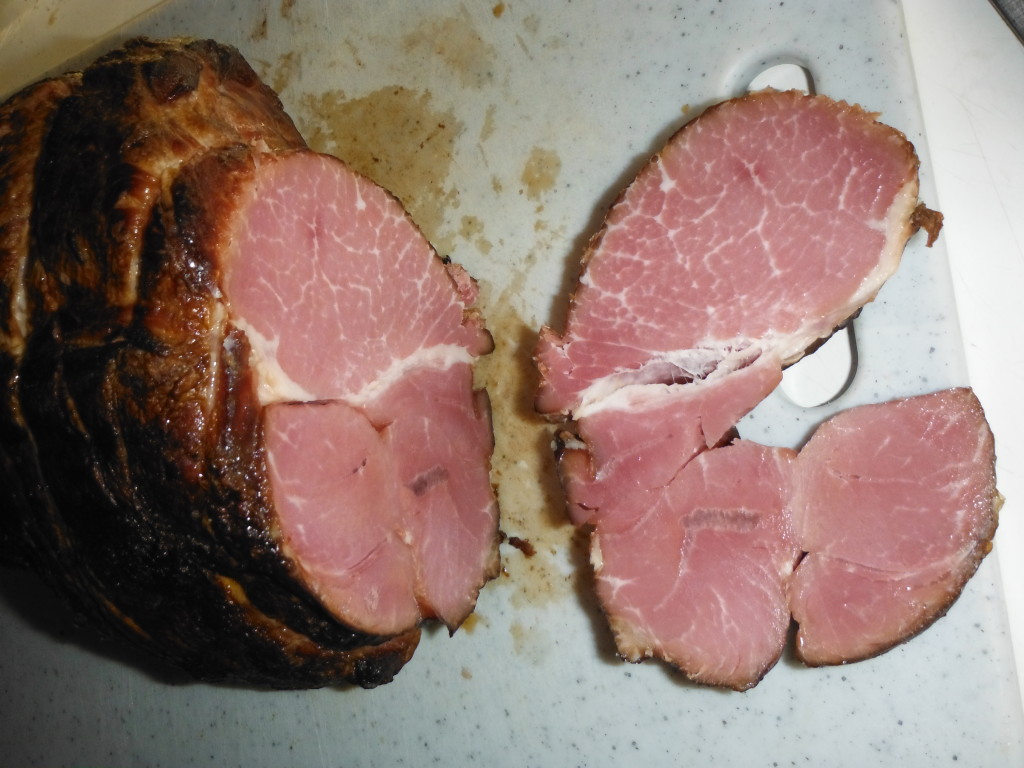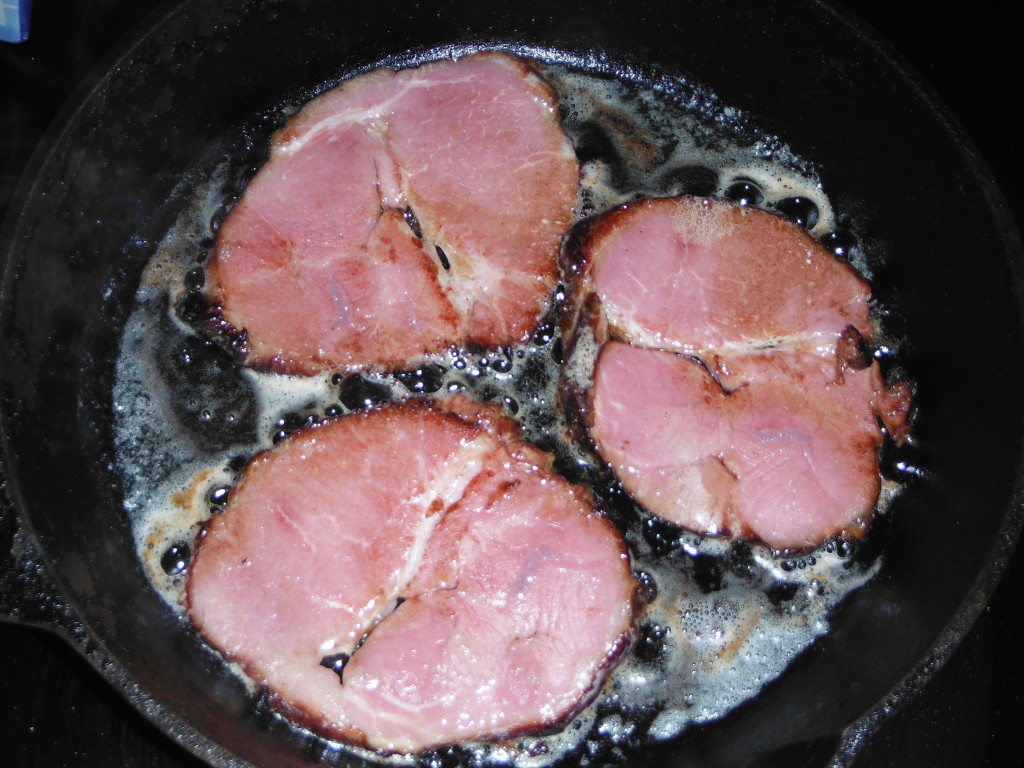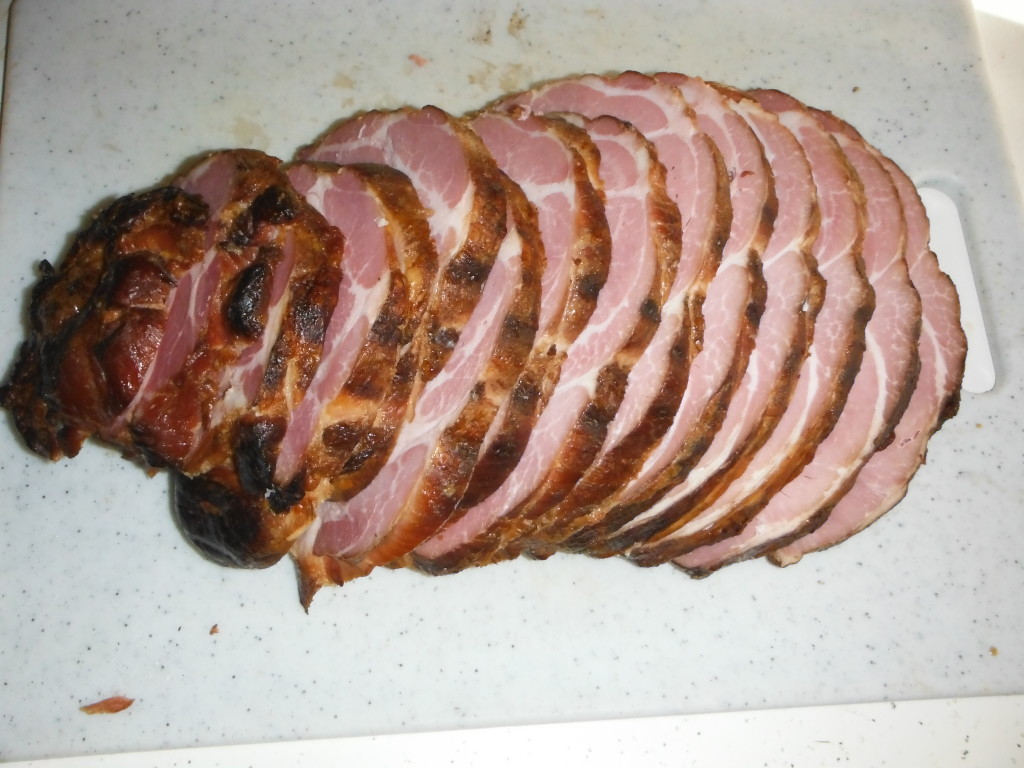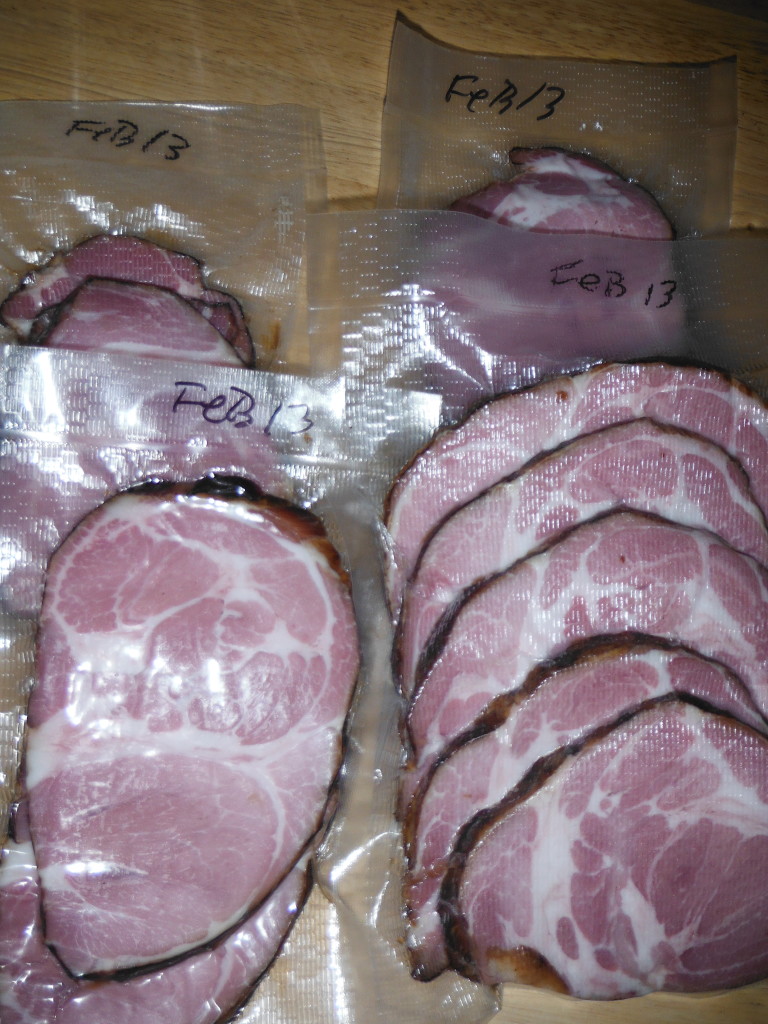 I don't know the exact process BT uses to make this. From my standpoint, I buy the meat, and drop it at his house. Seven to ten days alter, I pick up my finished product, and shift a couple favor markers over towards his side of the equation.
Can you buy ham this good at a store? It is possible, I suppose, but at what price? Isn't it better to build relationships with folks to exchange favors such as this? A helping hand with a flat tire at 2am is one thing, but isn't THIS a much better payoff for developing a close circle of trusted friends?
I owe ya, buddy!
Peace,
db
PS- I typed this mostly one-handed, as I stuffed my face with ham. MMMMMmmmmmmmm…….
As always, please "like" FloridaHillbilly on Facebook, subscribe to my feed, and tell your friends! The more folks involved in improving themselves, the less likely they are to sneak into your kitchen to eat your home made ham when TSHTF…or just when you aren't looking!