Share the post "Winter Gardening Results in Florida"
The day was January 2, 2014. I stopped by a friends house after work to visit, and pick up some goodies he had for me. The temperature was 84 degrees. (if it makes you feel any better, as I write this, less than 24 hours later, it is about 48 degrees!)
My friend, Jim, putters around in his backyard growing food all year long. We trade tips, secrets, and personal observations to try to help each other achieve a better yield from our efforts. You can see from the photos below that he does a pretty good job at growing things….. on a 1/4 acre, in town.
Here is what I saw: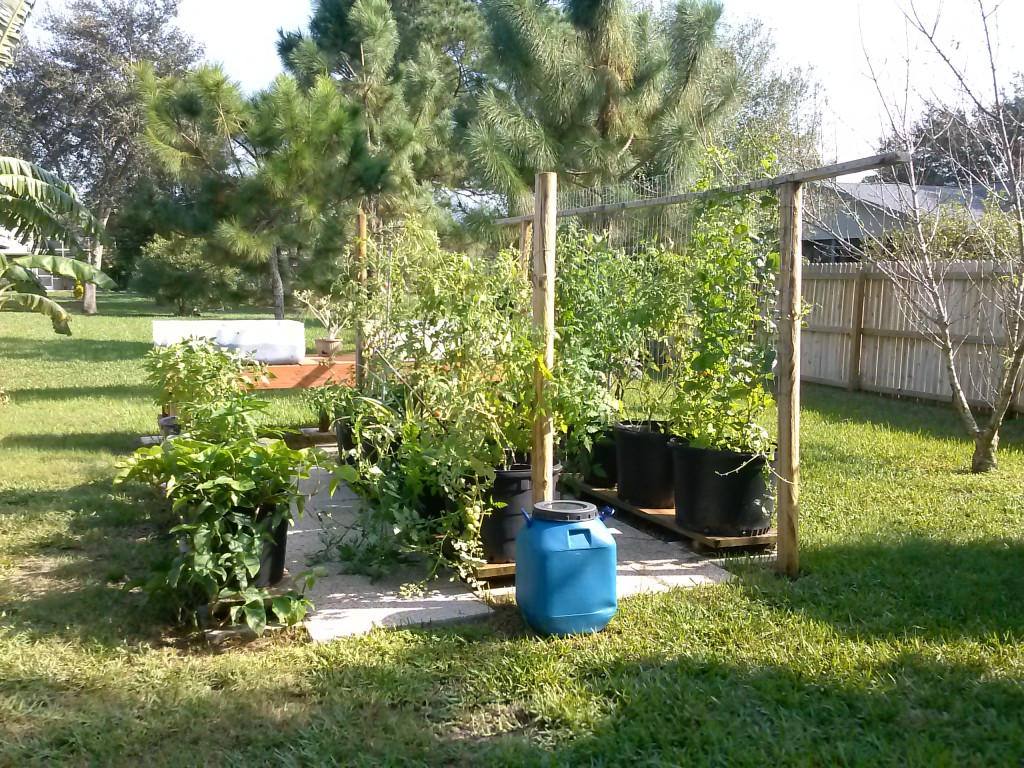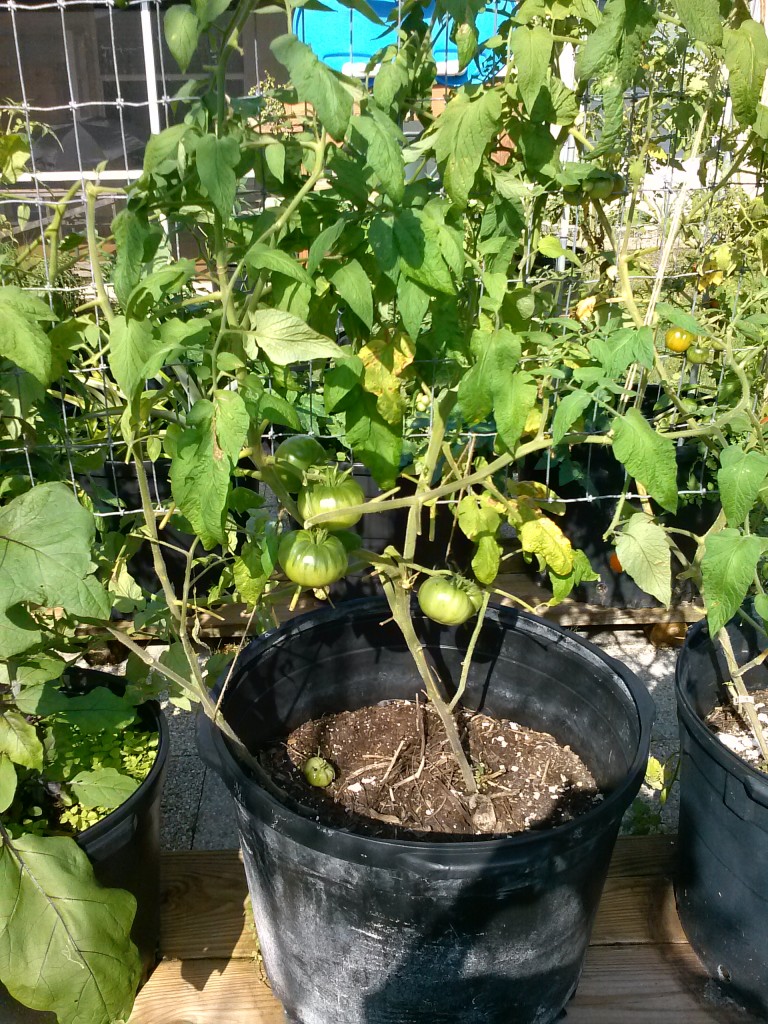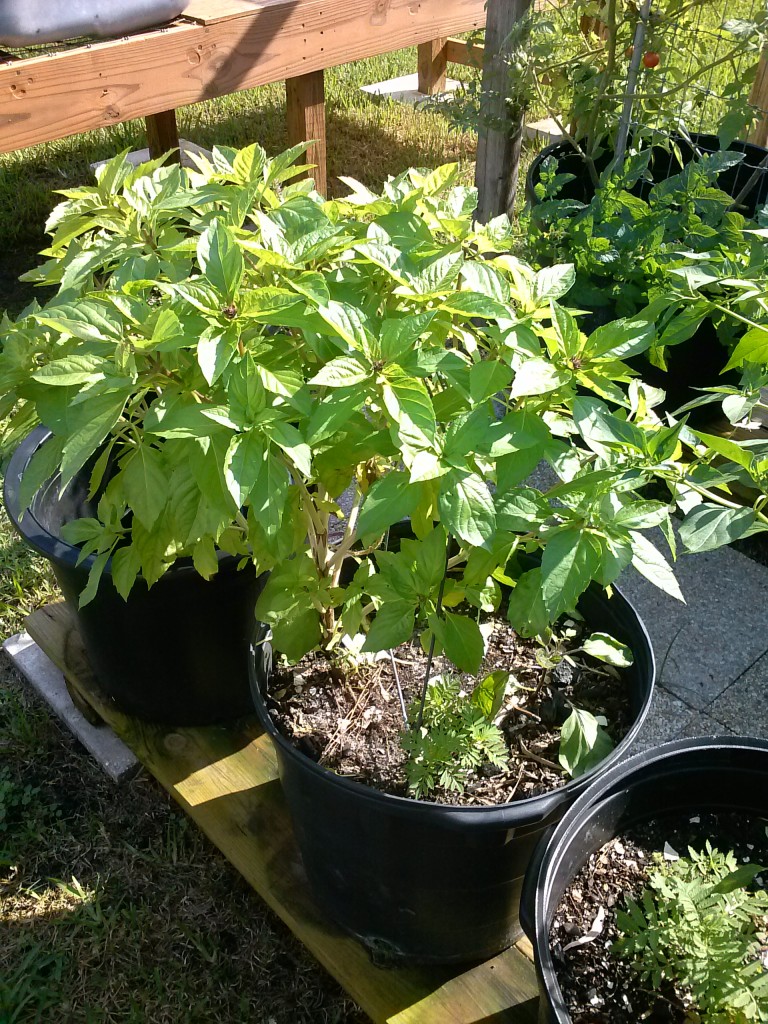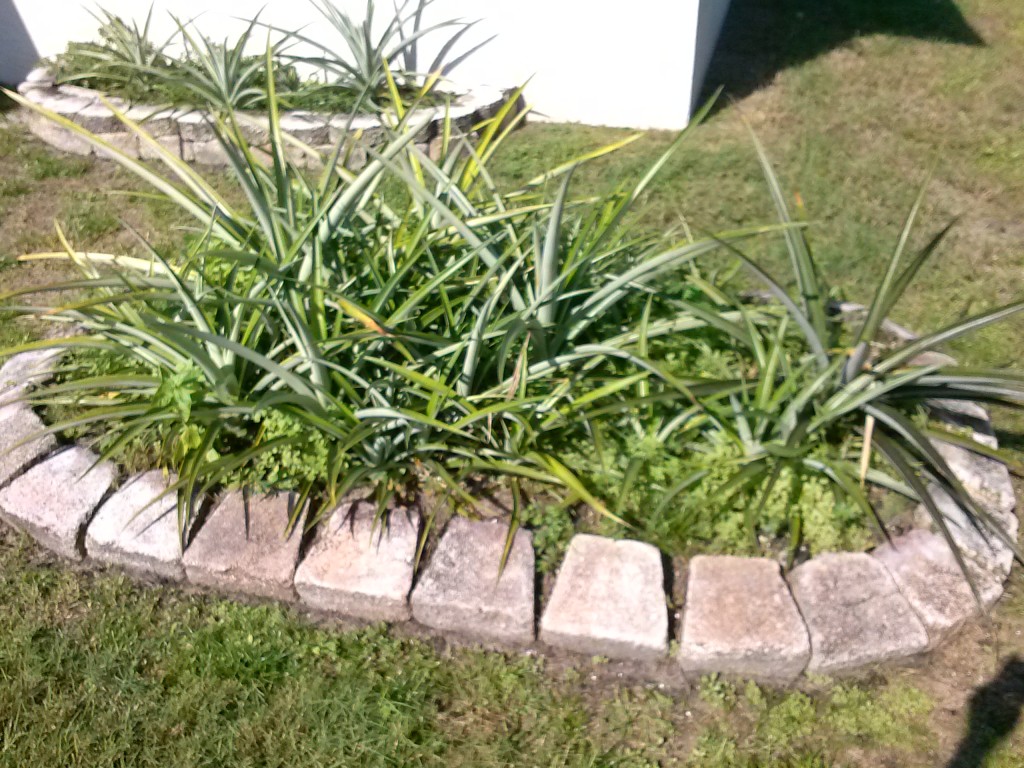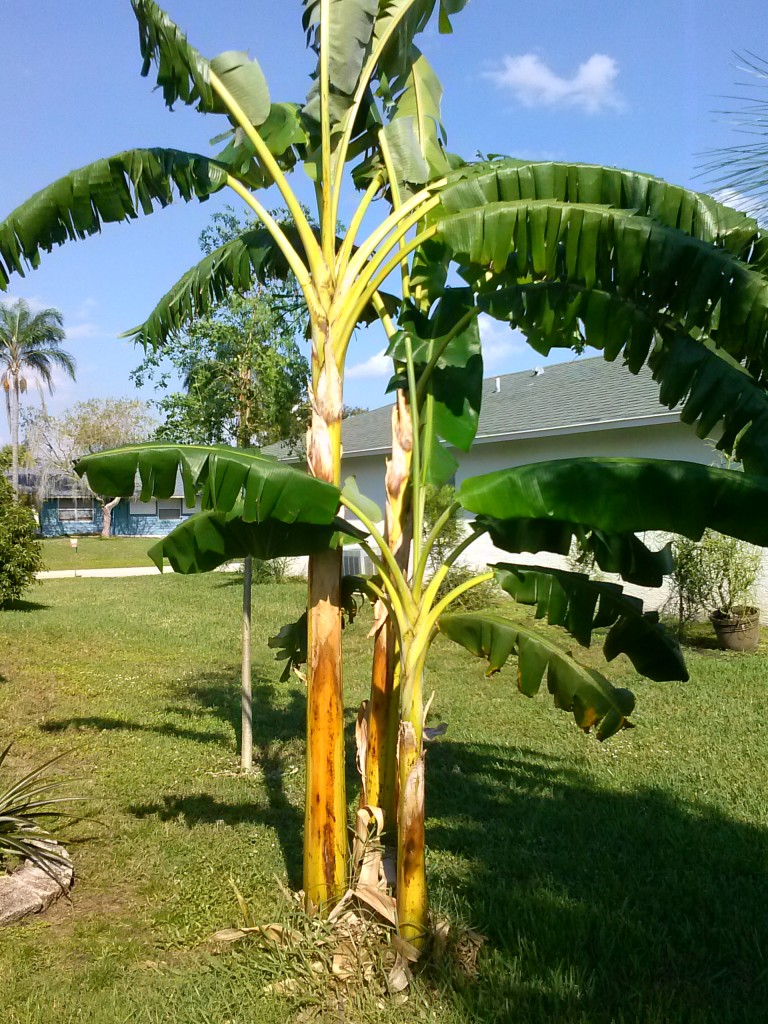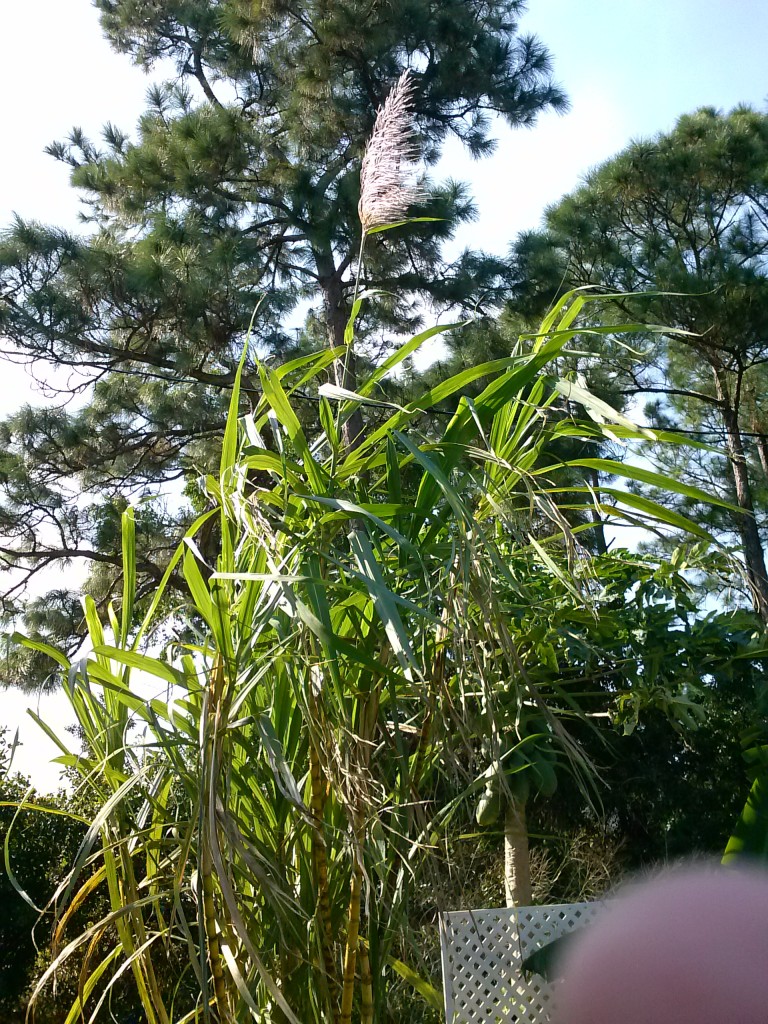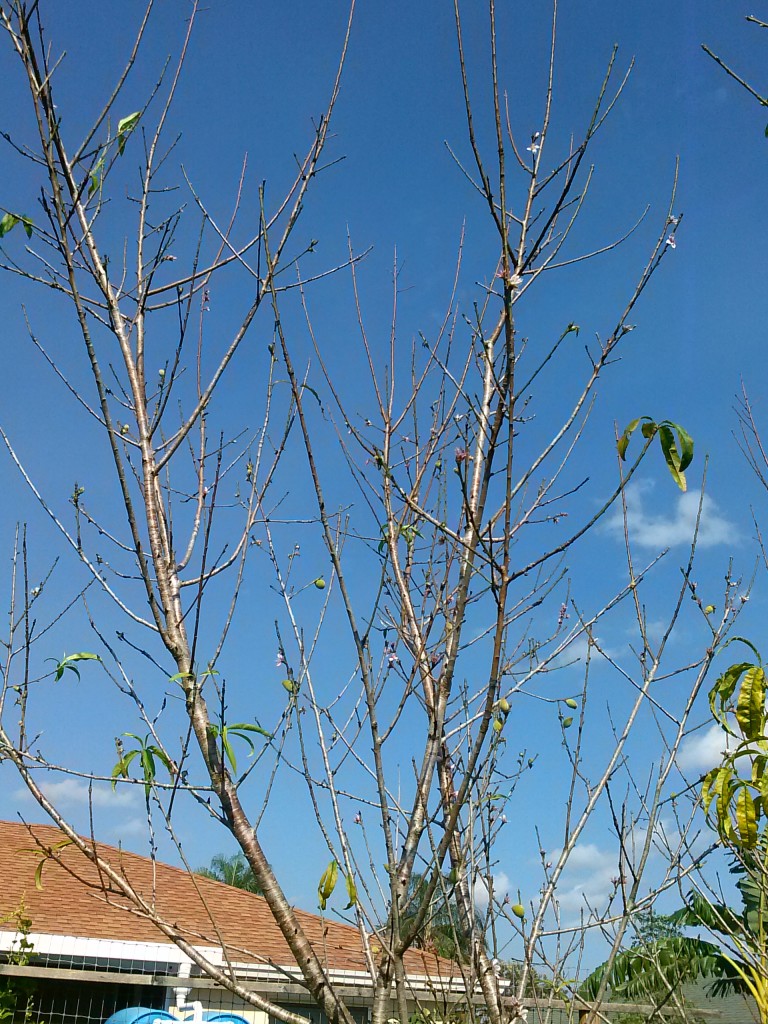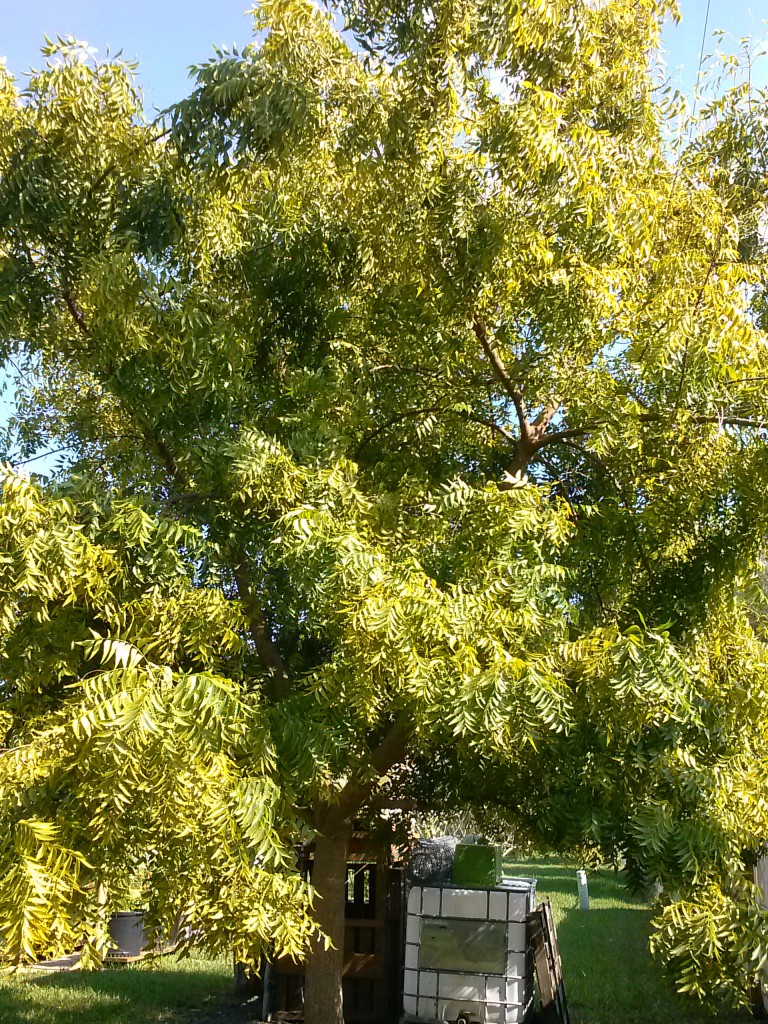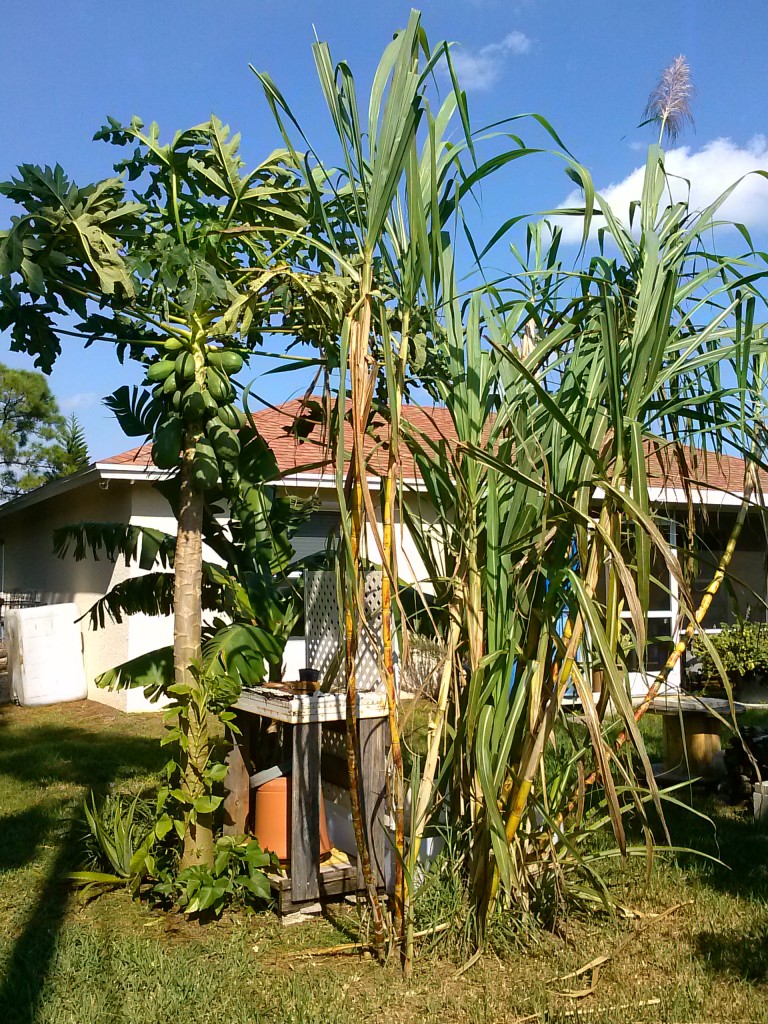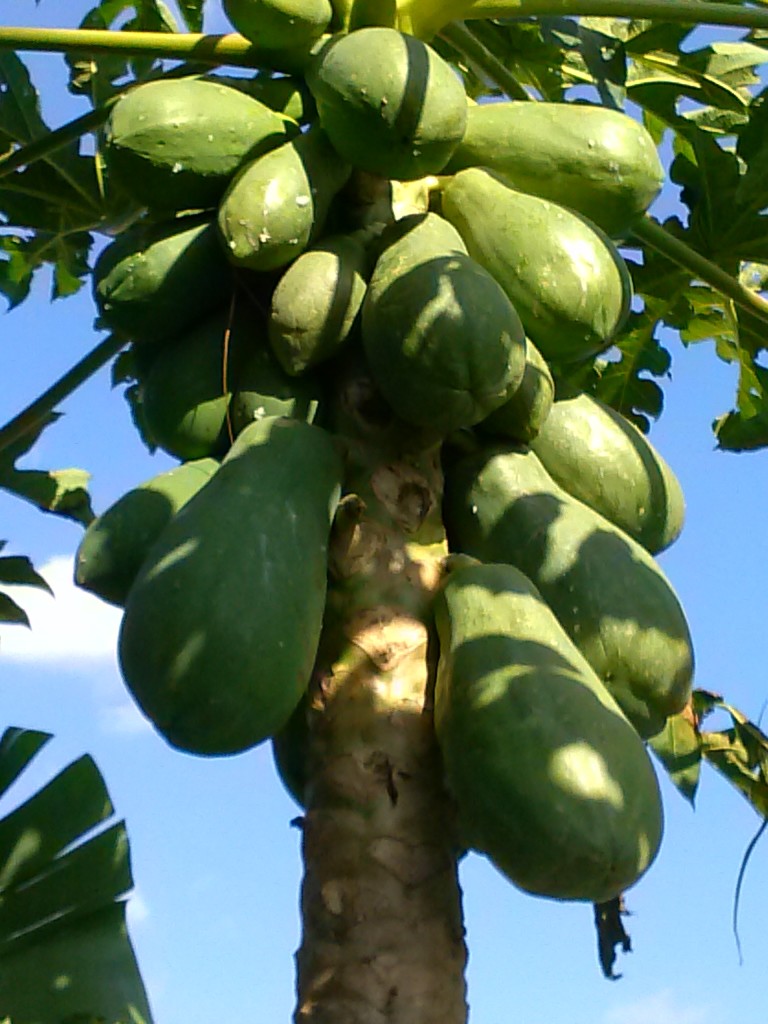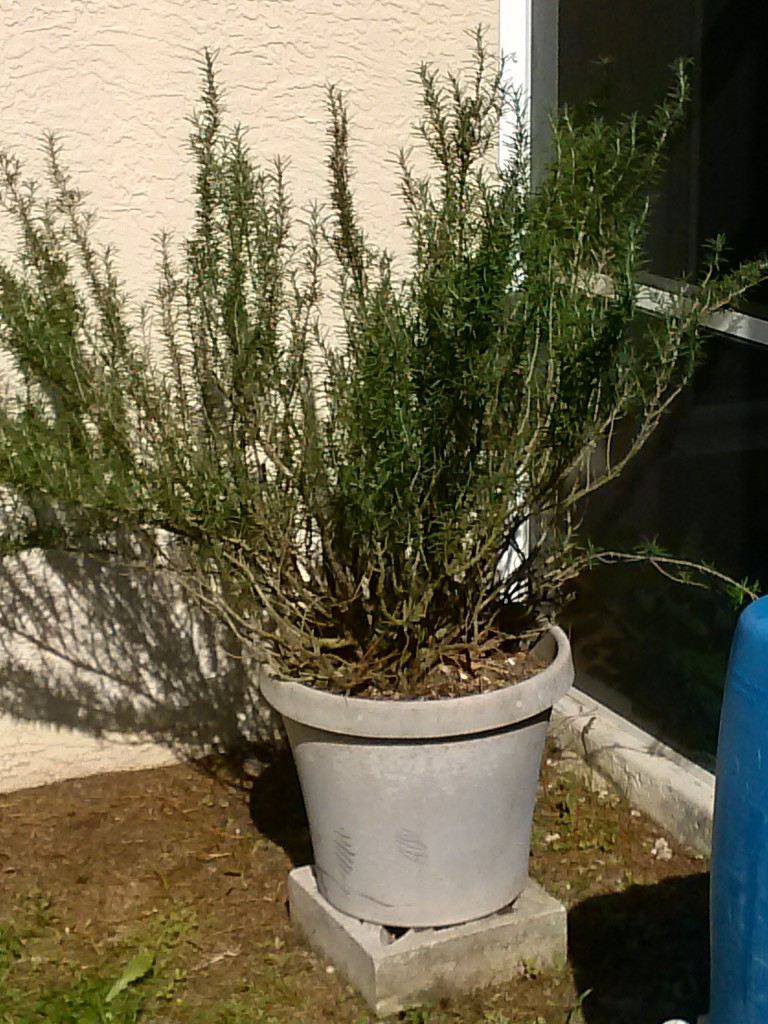 As you can see, Jim doe just fine growing edibles in a backyard, in town. And while not everything he had was currently producing food, he is currently producing more tomatoes, peppers, basil, and Malabar spinach than he and his wife can consume. Luckily, I'm on his list of "extra" consumers, and I was given some of his excess.
Other things he has growing in his yard include moringa, dragon fruit, and one of my favorites, sweet potatoes.  He also have several rain barrels to help conserve water, as well as a compost bin and worm beds.
Not too shabby for a self-proclaimed city boy…
So if a city boy and a back-woods hillbilly can grow food in town, then surely you can do the same, even if you don't live in Florida. Learn what grows well in your area, and also is something you like to eat, and figure out a way to grow it.
Then expand on that. If you only save $100 a year on your food bill, what price can you put on the self-confidence you are instilling in yourself, or the quality of food you are consuming from your own efforts?
Just saying…
Many thanks go out to my friend Jim for sharing his knowledge and time with me. Also even more thanks go out to his wife for allowing her husband to step outside of "normal" and use their city yard to grow food.
As they say, "Behind every good man is a better woman…"
Myself included.
Peace,
db
As always, please "like" FloridaHillbilly on Facebook, subscribe to my feed,  follow me on Twitter, vote for me on "Top Prepper Websites", add me on Google+, Pinterest, Linkdn, Digg, and/or tell your friends! The more folks that start behaving like ants, the fewer grasshoppers there will be left needing help.
Need something from Amazon (and who doesn't)? I earn a small commission from purchases made when you begin your Amazon shopping experience here. You still get great Amazon service and your price is the same, no matter what. And for the record, all of my Amazon links provide me with this referral fee.